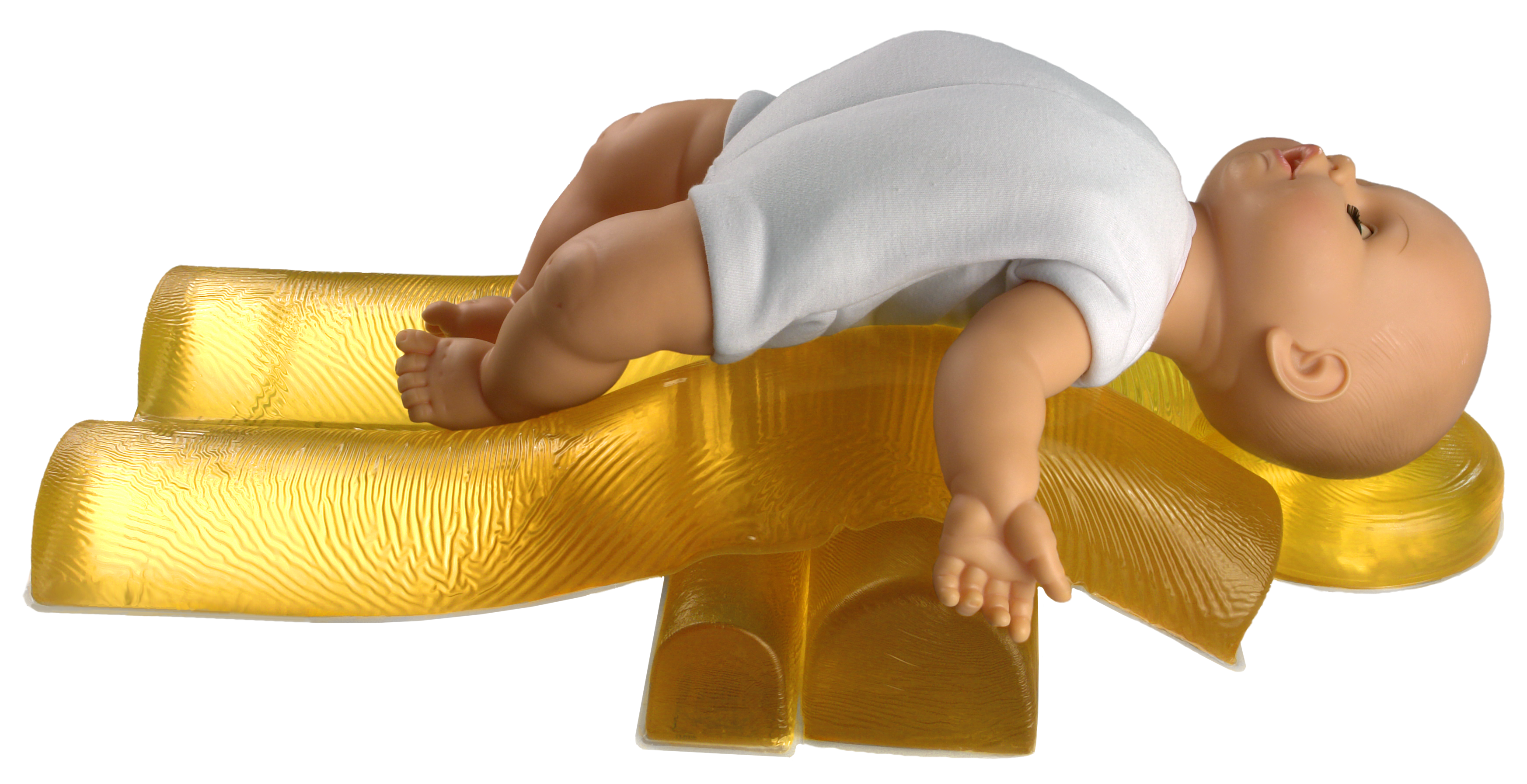 Once again, Action Products is happy to read U.S. News & World Report's rankings of the 2019-2020 Best Children's Hospitals.
Hospitals are ranked in each of ten pediatric specialties:
cancer
cardiology & heart surgery
diabetes & endocrinoloty
gastroenterology
neonatology
nephrology
neurology & neurosurgery
orthopedics,
pulmonology
urology
This year's honor roll, consists of:
1. Boston Children's Hospital
2. Children's Hospital of Philadelphia
3. Cincinnati Children's Hospital Medical Center (tie)
4. Texas Children's Hospital (tie)
5. Children's Hospital Los Angeles
6. Children's National Medical Center
7. Nationwide Children's Hospital
8. UPMC Children's Hospital of Pittsburgh
9. Johns Hopkins Children's Center
10. Seattle Children's Hospital,
When devices and products intended for adult bodies are retrofitted for pediatric use, that does nothing but elevate risks and cause discomfort. Here at Action Products headquarters, we were thrilled to learn that, for the third year in a row, our specifically right-sized pediatric products are being used in at least nine out of the ten children's hospitals named in the US News Honor Roll.
Some particularly popular Action pediatric and neo-natal products used in these Top Ten hospital OR settings include:
Given our commitment to patient safety and comfort as the evidence-based driver of product design, it's very satisfying for us to know that, Action Products, continues to be a supplier for those award-winning hospitals' smallest patients!