"All individuals (including patients and visitors) should comply with infection control practices in health care settings," cautions the World Health Organization. "The control of spread of pathogens from the source is key to avoid transmission."
In its checklist of standard infection control precautions, WHO includes:
Hand hygiene
Personal protective equipment
Respiratory hygiene and cough etiquette
Environmental cleaning
Waste disposal
In fact, every aspect of the clinically engineered product design of Action® support surfaces is done with infection control in mind:
1. Seams: a) welded (fluid/waterproof) b) midline (avoids pooling of liquids)
2. 100% no-stitch construction
3. Akton® polymer gel is bacteria/microbe resistant
4. Proprietary hidden vent system minimizes cross contamination
5. Bacteria/microbe resistant solution embedded in fibers of the fabric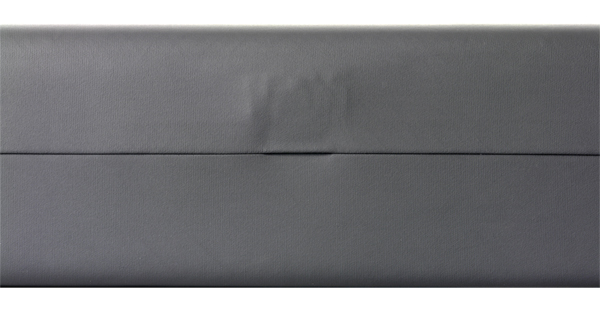 Proprietary Hidden Vent
As the Journal of Prevention and Infection Control sums up the matter, "Infection Control is nothing but a medical subspecialty concentrating on the analysis, supervision and prevention of harming and additional adversative health issues due to viruses, bacteria, work-related and ecological contaminants, and organic causes."
Patient Safety, to include pressure injury reduction and infection control, has been the cornerstone of Action Products manufacturing for over 45 years!