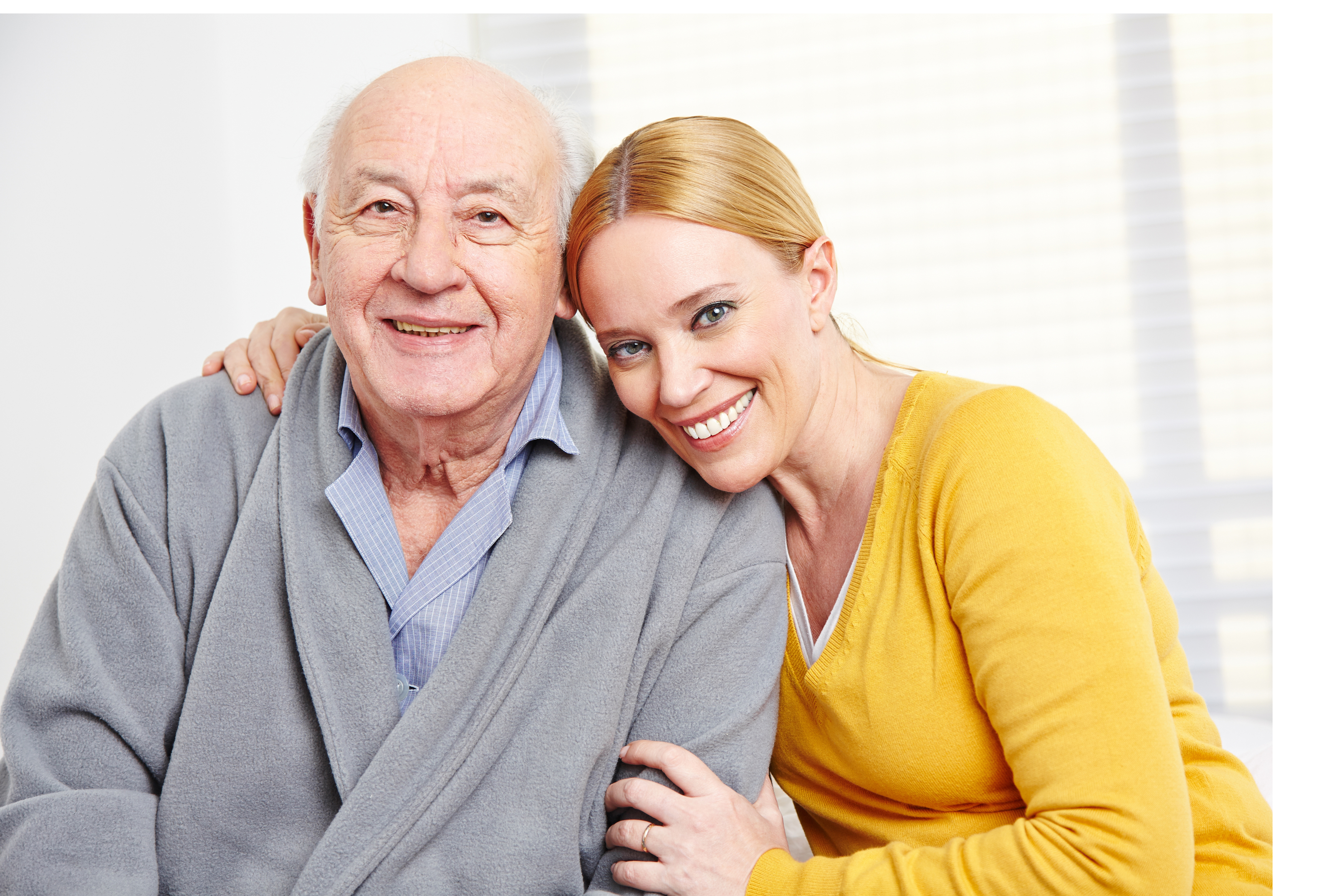 "In-home health care, clinicians recognize that the care setting – the home – is the inviolable domain of the patient. Therefore, compared to the hospitalized patient, the home health care patient often has a greater role in determining how and even if certain interventions will be implemented," authors Ellenbecker, Samia, Cushman, and Alster comment in An Evidence-Based Handbook for Nurses.
Individual patient variables that may influence home-based care outcomes include:
reading skill
cognitive ability
financial resources
the intermittent nature of assistance from family members or other informal caregivers
Situational variables can present risks to patients. Whereas in hospitals there is monitoring of air quality and safety precautions, home health care providers "are not likely to have the training or resources to assess and ameliorate such risks to patient safety in the patient's home".
Given the large number of elderly persons receiving care through Medicare-certified home health care agencies, even when high-quality home health care is provided, some patients will experience decreasing ability to carry out activities of daily living.
In addition to five areas suggested for review as part of the effort to improve in-home care (medication management, fall prevention, unplanned hospital admissions, nurse work environment, functional outcomes, and quality of life), wound and pressure ulcer management was discussed. Important findings included the following:
Over a third of home health care patients require treatment for wounds.
Nearly 42 percent of those with wounds have multiple wounds.
37 percent of wounds in home health care patients were pressure ulcers.
Mean wound duration was nearly 27 months.
Only 21 percent of agencies used a validated tool such as the Braden Scale to identify patients at risk for pressure ulcers; nearly 8 percent performed no assessments at all.
Back in 1970, the release of Action Products, Inc. innovative pressure relieving material Akton® polymer spurred a worldwide revolution in the pressure management industry, propelling the company into its position as a global industry leader.
Akton® polymer's unique properties include:
• It redistributes weight
• it redistributes heat
• it will not leak, flow or bottom out
• it never requires kneading, pumping or inflating of any kind
• It is easy to use, clean and maintain
In addition to its wheelchair cushions, Action Products' mattress overlays, flat pads, positioners, heel and elbow pads are all designed for comfort and pressure relief.
One very important patient variable that has the power to influence home-based care outcomes includes the prevention and alleviation of pressure ulcers!