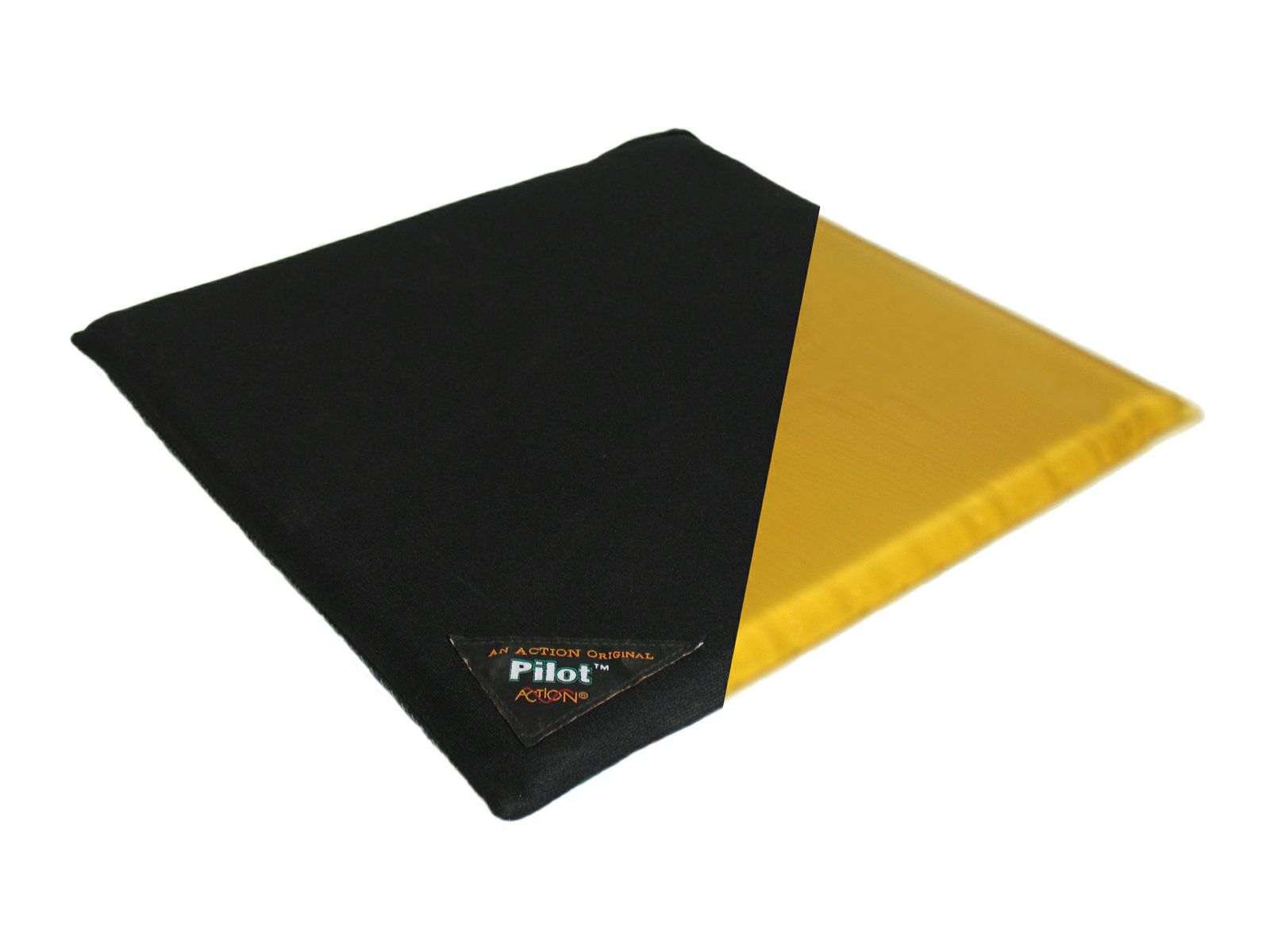 As last weekend we observed Memorial Day, honoring the brave men and women who served and those who now serve in our armed forces, we were more than ever aware of the history of our own company, Action Products.
Wheelchair cushions and bed pads were the first products sold by our company, starting with a Veterans' Administration contract. (It was only a decade and a half later that the company expanded its market to include hospital operating rooms.)
"Advances in airlift and medical treatment meant that many wounded and injured personnel survived who would have died in earlier wars. By 1972, there were 308,000 veterans with disabilities connected to military service," according to VA History in Brief, a document found on the va.gov website. There was a need for padding that would help prevent pressure injuries in immobilized, wheelchair-bound veterans. The unique, shock-absorbing material called Akton® polymer, invented by Action's founder Dr. McElroy was perfectly suited to the task.
"Reducing the prevalence of pressure ulcers among veterans with Spinal Cord Injury will have a significant impact on the Department of Veterans Affairs' financial and social resources. Innovative approaches are needed to reduce pressure ulcer risk in veterans with SCI," a three-year retrospective study published in the National Institutes of Health concluded.
At Action Products, we're proud that our company has become a global leader, distributing pressure relieving products used in many industries throughout the world!