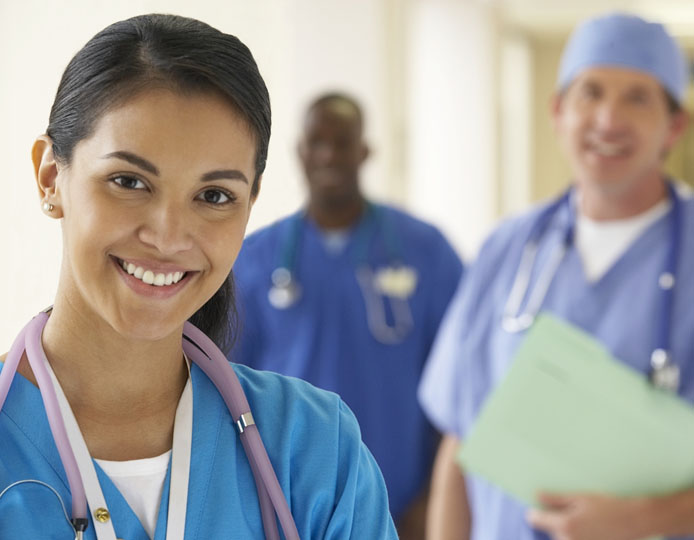 Patient advocacy is important in the nursing profession. As I reflected on National Nurses Week the Perioperative Nurse and his/her dedication to their patients came to mind. The Perioperative Nurse acts as the surgical patient's advocate. The patient is unable to speak up for themselves, therefore, they are dependent on the Perioperative Nurse to safeguard their rights.
All perioperative team members are responsible for the safe positioning of the surgical patient. The coordination of positioning the patient during the intraoperative care is the responsibility of the circulating nurse. The Perioperative Nurse is dedicated to patient comfort and safety while ensuring optimal exposure of the surgical site as well as preventing postoperative complications.
We are all grateful for their commitment to their role as Patient Advocates which has contributed and provided improved quality care to the most vulnerable of patients.