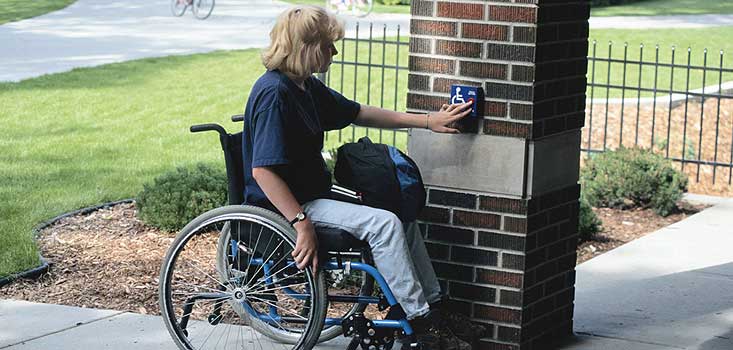 "Findings…suggest that pressure ulcer prevention in the home health care setting is more complex than that in hospitals and nursing homes," reports PubMed.org. Why more complex?
The high degree of patient autonomy in the home setting, limited oversight of informal caregivers by professional clinicians, and situational variables unique to each home all contribute to the challenge faced by patients and their caregivers in preventing pressure ulcers, the NCBI authors explain.
"Anecdotal evidence suggests that older people's dignity and autonomy is being undermined in the health care setting," researchers Kate Lothian and Ian Philp commented in a National Institutes of Health article. Reasons, Lothian and Philp say, include:
Many healthcare professionals hold stereotypical, negative attitudes towards older people.
Often older people and their caretakers lack adequate information to make informed choices about care.
Dignity refers to an individual maintaining self respect and being valued by others, and it is challenged primarily by:
negative interactions between staff and patients
lack of regard for patients' privacy
insensitivity to the needs and desires of an older population
Autonomy, Lothian and Philp point out, is threatened by not allowing older patients the opportunity to understand their diagnosis and to make informed choices. Once home health care patients become aware of the great impact the health of their skin can have on their lives (and on providers' ability to render appropriate care), they are more likely to become willing participants in prevention measures.
At Action Products, pressure ulcers remain a home health care problem that cannot be ignored, and the extensive array of Action® Home Medical Equipment includes wheelchair cushions, mattress overlays, hand exercisers, adaptive surface pads, heel and elbow pads, lap tray pads, and incontinence covers, all designed to address pressure ulcer prevention.