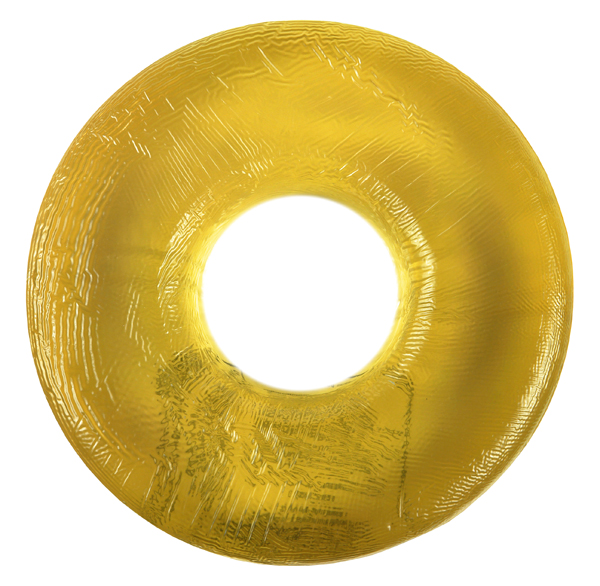 "The goal for pressure ulcer incidence should be zero," writes Kathy Duncan, R.N., referring to the 2008-initiated 5 Million Lives Campaign at the Institute for Healthcare Improvement, in Cambridge, Massachusetts. Pressure injuries cause considerable harm to patients:
hindering functional recovery
frequently causing pain
serving as vehicles for the development of serious infections
"The prevention of pressure ulcers is a key intervention that is not new, not expensive, and has the potential to save thousands of patients from unnecessary harm," Duncan concludes.
"Prevention strategies include six key elements," the author explains:
conducting an initial pressure ulcer assessment for all patients
reassessing risk for all patients daily
inspection of skin daily
managing moisture
optimizing nutrition and hydration
minimizing pressure
An article in American Family Physician, "Pressure Ulcers: Prevention, Evaluation, and Management" lists several predisposing factors for pressure ulcer development:
Intrinsic factors: limited mobility, poor nutrition, comorbidities, aging skin
Extrinsic factors: pressure, friction, shear, moisture
Specific prevention measures, the article's author's caution, include:
following a patient repositioning schedule
keeping the head of the bed at the lowest safe elevation to prevent shear
using pressure-reducing surfaces
assessing nutrition and providing supplementation, if needed
Patient safety both in the operating room and in-home healthcare settings is a primary concern driving our manufacturing processes at Action Products. Pioneering the use of Akton® viscoelastic polymer for pressure injury prevention, the founders were addressing the need for patient positioning with a particular emphasis on redistributing both weight and heat. Products for home and facility healthcare include cushions, mattress overlays, pads, and our unique Twister® Back for wheelchair seating support.
At Action Products we agree: The goal for pressure injury incidence should be zero!