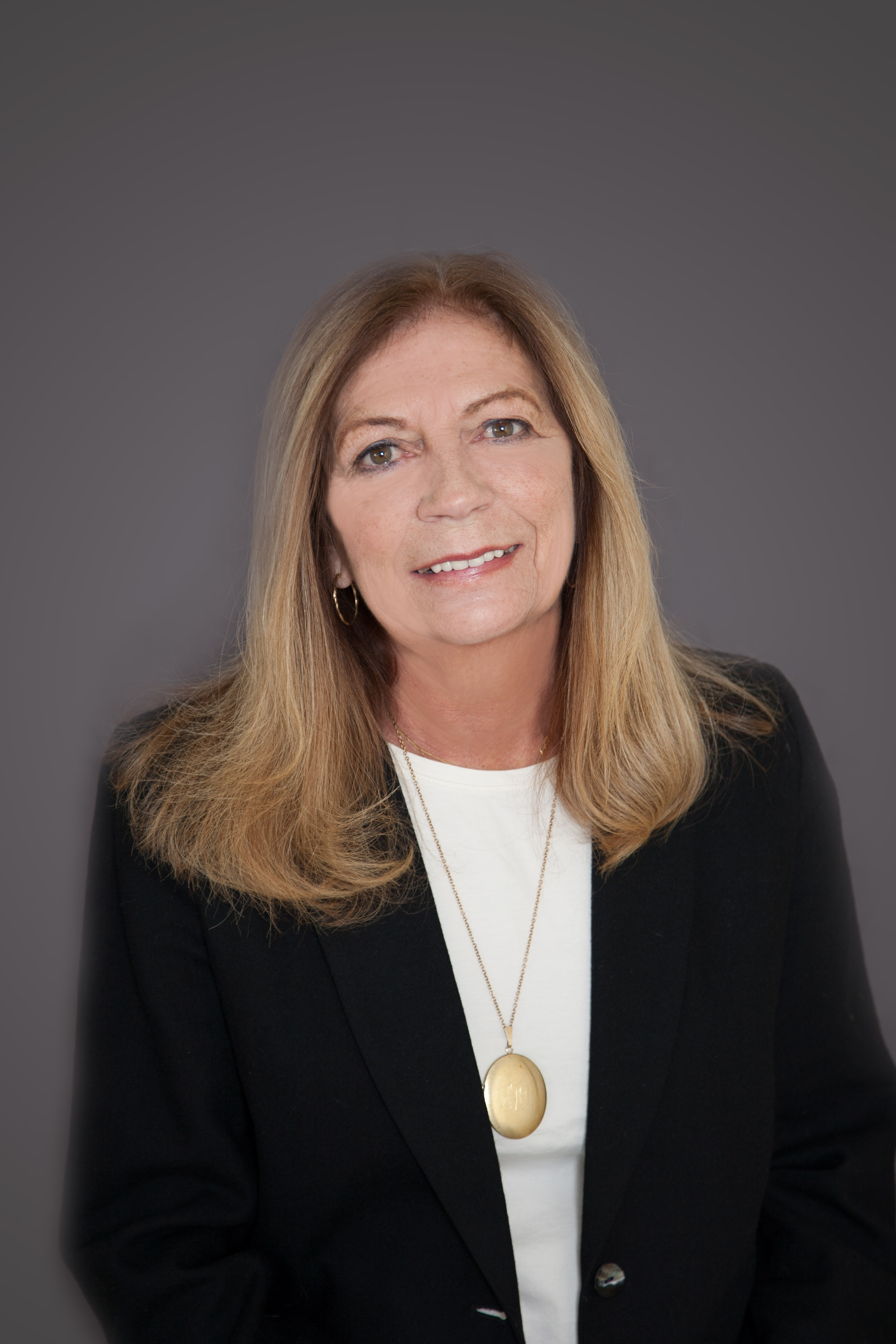 Looking back to the early 1970s, when Action Products was in its infancy, veteran employee and co-owner Chris McElroy recalls the company manufacturing its Akton® polymer wheelchair and bed pads in space rented from a dairy farm.
The ultra-soft, synthetic, rubber-like material had been invented by company founder, Dr. Wilbur McElroy in his basement. Studies conducted at Veterans' Administration facilities to test pressure-reducing substances had rated Akton® polymer as most effective, and the company was awarded the first of several large contracts with the VA.
With expansion now imperative, in 1976 Action Products moved its manufacturing facility to Hagerstown, MD and began establishing a distributor force. Four years later, while exhibiting at a NESTI trade show, Action reps met a gentleman from Norway who offered to introduce their products in European markets. That proved to be the beginning of a global breakthrough, with Action Products now used in some 60 different countries of the world.
The early 1980s proved pivotal for Action Products in other ways as well. A local Hagerstown hospital invited the company to adapt its pressure-relieving technology for the manufacture of products for the operating room. Chris, now Action Products' Senior Vice President of International Sales and Marketing, remembers the team visiting the hospital, taking measurements of tables and floor areas. With research indicating that anesthetized patients were developing pressure injuries similar to those of the wheelchair-bound and bed-ridden, the company designed some fifty products for the OR, a number that has since increased threefold.
With the rapid expansion of home healthcare, senior care facilities, and rehab facilities both in the U.S. and abroad, the company has continued to grow in its completely modernized present facility. Action is now a major supplier of products for home health care dealers and therapists, military and law enforcement agencies, equine and shooting sports and a wide variety of Original Equipment Manufacturers. As VP of International Sales, McElroy is particularly proud of Action Products' rapidly growing markets in the Middle East, including Turkey and Saudi Arabia.
Even as Action Products moves forward into the future, McElroy is careful to add, certain things remain consistent. She expects Akton® polymer, with its shock-absorbing attributes, to continue to be a core element in the company's product line. With all its growth, McElroy is proud to say, the company still preserves the family business "vibe" that has led to so many of its employees building their entire careers at Action. Nor will the core values and morals of the company change. The mission will continue to be educating caregivers and providing the best products for excellent patient care!