Labor Day, September 3rd, is dedicated to the achievements and dedication of the American worker. It is to honor hard-working Americans who contribute to the strength, prosperity, and well-being of our country. We are able to enjoy a day of relaxation as a result of a law signed by President Grove Cleveland in 1882. He designated the first Monday in September a national holiday, Labor Day.
As I celebrate Labor Day, my thoughts of gratitude will be with the many Americans at Action Products, Inc. that engineer and produce our viscoelastic polymer products. I appreciate the hard workers that box and ship operating tables pads and our entire line of gel positioners. You may not know this, but the workers at Action began the company by selling DME products. The first product was a gel wheelchair cushion sold to VA hospitals across the U.S. Because of their dedication, over 45 years ago, we are able to offer hospitals around the world our patient positioning pads and positioners.
Thank you to all the hard workers at Action and across this country. May you enjoy your day of rest and relaxation with family and friends.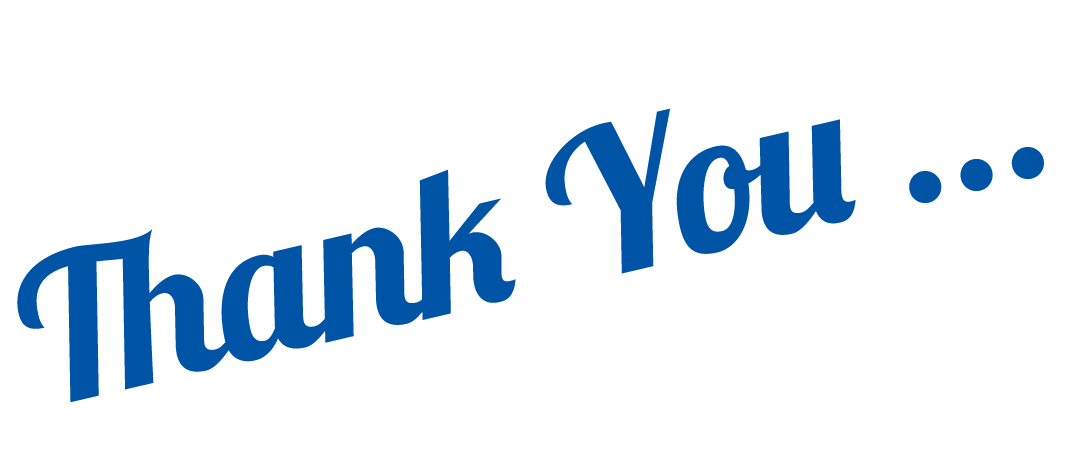 https://www.youtube.com/watch?time_continue=56&v=mh5JyjcoK5E