Celebrate National Nurses Week by Thanking your favorite Nurse!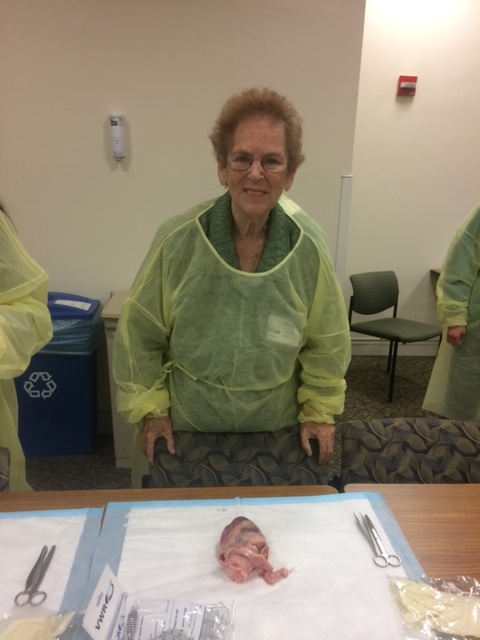 Action Products, Inc. would like to thank Rochelle Froloff our OR Nurse Consultant for over 30 years of dedicated service in helping to prevent pressure injuries!
National Nurses Week begins each year on May 6th and ends on May 12th, the birthday of Florence Nightingale, the founder of modern nursing. The American Nurses Association chose "4 million Reasons to Celebrate" as the 2019 theme for National Nurses Week. The theme was selected to recognize and celebrate the enormous contributions of America's four million registered nurses. This week is a time for all of us to thank the registered nurses who have made a heartfelt impact on us personally and throughout our communities.
Registered nurses play an important role in promoting health and wellness. Action Products, Inc. would like to thank registered nurses for their contributions, insights, suggestions and knowledge as together we strive to continuously develop products needed to ensure patient safety.