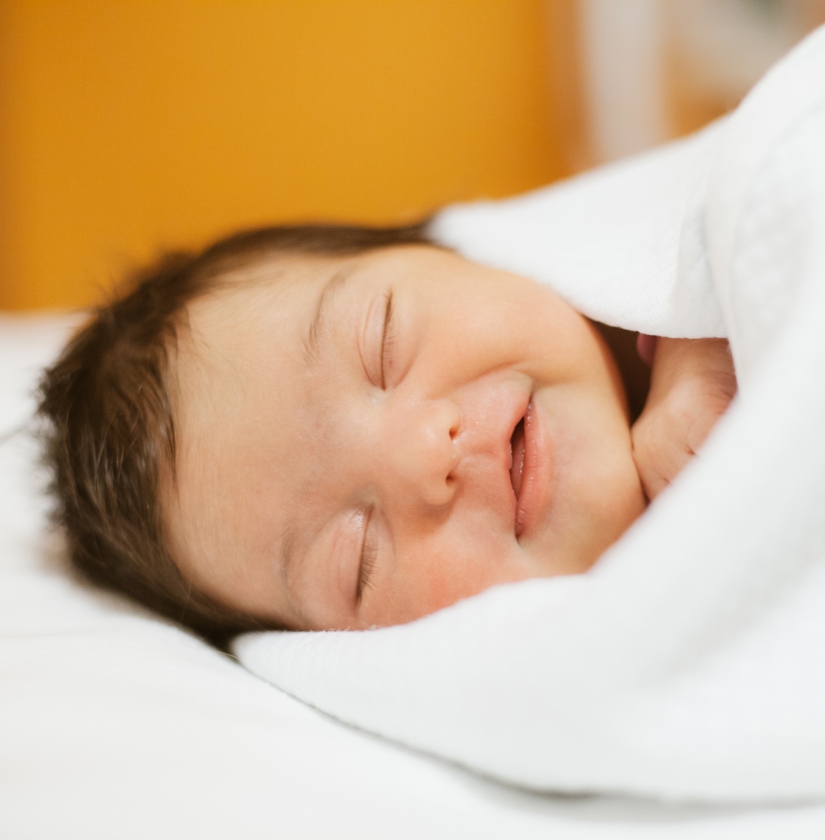 "Little is known about pressure ulcer prevention practice among pediatric patients," Razmus and Bergquist-Beriger lamented just two years ago in Wound Management & Prevention. For one thing, the authors explained, risk factors for pressure ulcers are different for infants and children relative to adults. Instruments that have been used to identify pediatric risks include:
the Braden Q Scale
the Neonatal Skin Risk Assessment Scale
the Glamorgan Scale
the Waterlow Scale
The Institute for Healthcare Improvement recommends assessment of pediatric patient pressure ulcer risk on admission to the hospital and every 48 hours thereafter.
The National Pressure Ulcer Advisory Panel (NPUAP) recommends combining pressure injury assessments with consideration of risk factors not included in assessment tools, such as:
prematurity
birth weight
temperature and humidity
critical illness
perfusion
oxygenation
neurological deficits
length of hospital stay
Moisture Management
While moisture management to prevent pressure ulcers includes prompt cleansing of the skin using nonalkaline agents followed by application of a barrier cream, neonates are at risk for absorption of products applied to the skin.
Medical devices
"Medical devices used in home health care need to be appropriate for the people who use them and for the environments in which they are used," explains Molly Folette Story, senior program officer at the National Research Council. In fact, researchers at the Cincinnati Children's Hospital Medical Center found that most pressure ulcers in children occurred because of medical devices such as face masks, tracheotomy tubes, and pulse oximeters!
Surfaces
Seating, bedding, and positioning devices need to be appropriate for the body size and weight of each patient. At Action Products, an entire line of products specifically designed for pediatric surgery is offered, with each available in different sizes from neo-natal to large. The key element is AKTON® viscoelastic polymer, developed specifically to prevent shear and pediatric pressure injury.