Pediatric Positioning!
Thank you for your interest in Action® reusable positioners. We invite you to feel the difference for yourself. Please fill out the form below and we will send you a sample of our Akton® polymer.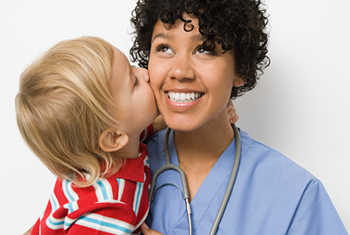 What makes pediatric positioning different than other surgical positioning?
In October 1987, Action began the operating room positioner line with 18 core polymer gel products. It was then that we knew that "right-sized" products make all the difference.
Today, pediatric surgical nurses are very creative in positioning little patients. There is a better way. Thanks to the forward-thinking nurses that have helped us with extensive product development, Action has created a comprehensive line of positioners for neonates, infants, and children. As pioneers in the polymer gel niche of pressure injury management products, we place patient safety as our primary goal. We are the "go to" vendor for 100% of the top pediatric hospitals in the US.
Should you need something specific, tell us! We have been listening for nearly 30 years.